Inkberrow Young Farmers celebrate County Show
Inkberrow Young Farmers are celebrating after winning their first Worcestershire County Show for 50 years in the club's 70th anniversary year.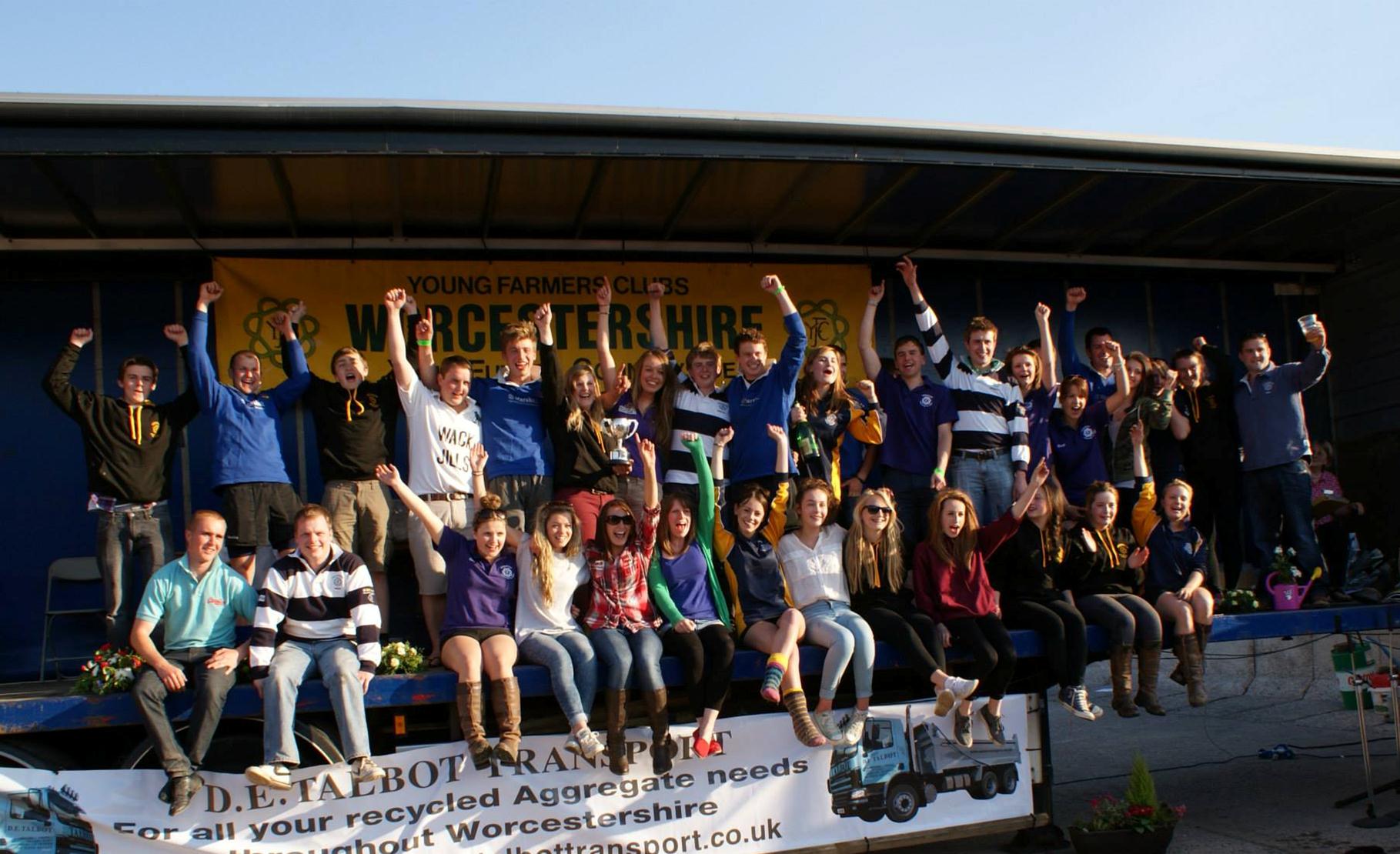 Chaired by Miss Heather Rimmer and Miss Lizzie Jordan, the club has 45 members aged between 10 and 26 and won several major competitions at the show, including the Main Exhibit, Photography and Men's Tug of War.
Over 300 Young Farmers members from across Worcestershire took part in more than 50 competitions in the event's 65th year, which was held at Merevale Farm, Hanley Castle on Saturday, 25 May.
"The commitment from all of our nine Clubs was outstanding," comments County Chairman Helen Harcombe. "The members put 100 per cent into the event and it was great to see well over two thirds of the competitions full; and as usual the standard of entries was extremely high.
"But it was Inkberrow Young Farmers who took the Show Championship Cup, with Tenbury Wells Young Farmers a close second, with just 36 points separating the two clubs.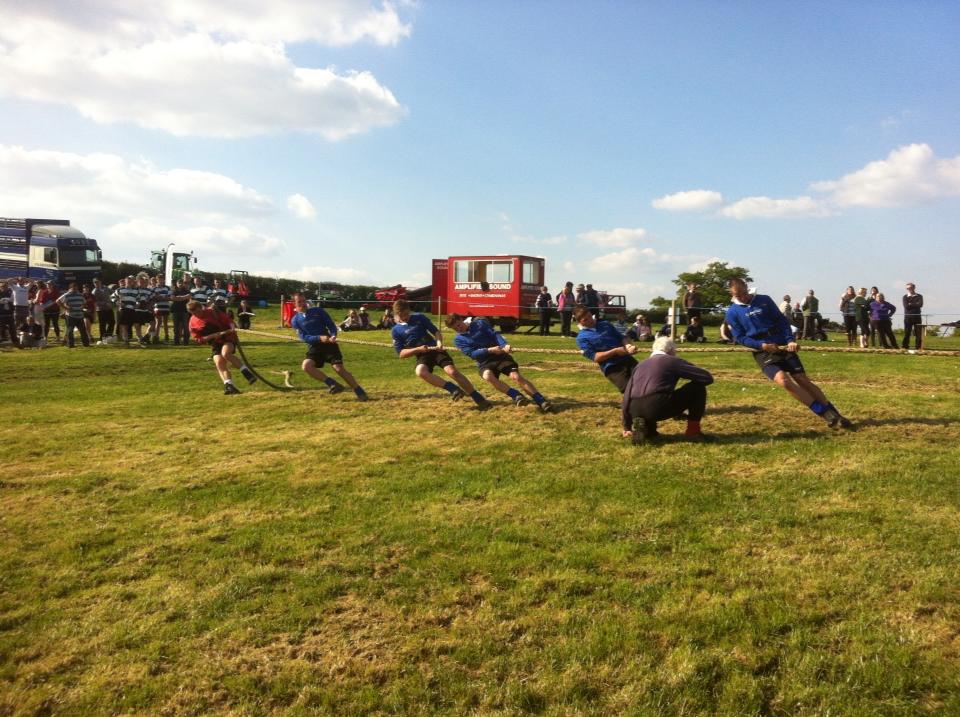 "We were extremely lucky with the weather and the support from the public was fantastic which created a great atmosphere especially during the afternoon events where spectators enjoyed a range of field competitions. These included bath tub racing, wool sack racing and tractor handling, as well as stage competitions including stand-up comedy, stars in their eyes and moon walk dancing!
"This year we also hosted our first junior tug of war competition, where teams of members aged 10 to 16 pulled against three rival clubs. It was Upton Young Farmers junior team who took this title," added Miss Harcombe.
Winning entries from the County Show will now go
onto the Three Counties Show held in June, where the County will come together to compete against Herefordshire and Gloucestershire Young Farmers with the aim of taking the Lord Lieutenant Cup title.
-ends-