Welcome to Cutnall Green Young Farmers
Welcome to Cutnall Green!
Cutnall Green is one of the biggest clubs in Worcestershire with over 50 enthusiastic members last year!! We meet every Wednesday night and have a very varied programme, doing anything from ice cream tasting and farm tours, to archery and rock climbing. We welcome your ideas and aim to provide something for everyone!!
The club itself was established 40 years ago and is still a very active part of the Worcestershire Federation with members of all ages ranging from 12-30. To be a part of Cutnall Green YFC you don't need to live in Cutnall Green, we have members from all over who travel to us every week!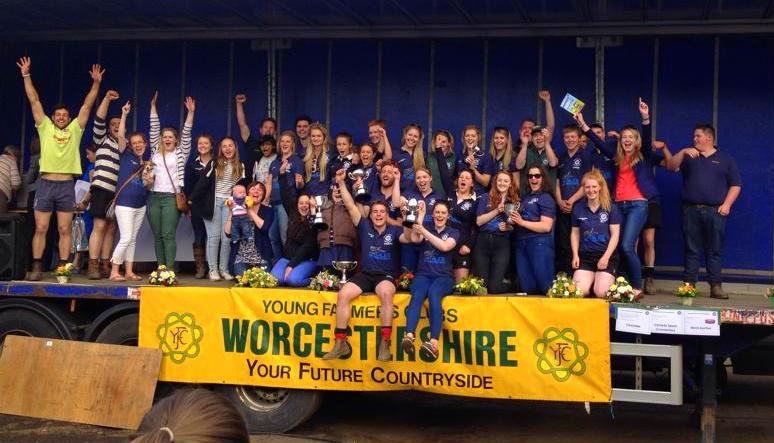 We are a friendly and welcoming club and it's really easy to get involved. Throughout the year we participate in all sorts of activities such as social events, county show and competitions with other clubs in Worcestershire. Competitions include Sheep shearing, sports, pub quiz, entertainments and ploughing to name a few... there really is something for everyone! Cutnall Green is always successful at competitions and it's a great opportunity to meet members from other clubs too.
One of the highlights of being a Cutnall Green young farmer is the social calendar. We aim to host at least two club doo's every year, this year being our well known Boxing Day do and our Point to Point do which is always a huge hit after a day at the Worcestershire Hunt point to point in Chaddesley Corbett. These events are run by the club and the proceeds go towards the running of the club and hosting new events.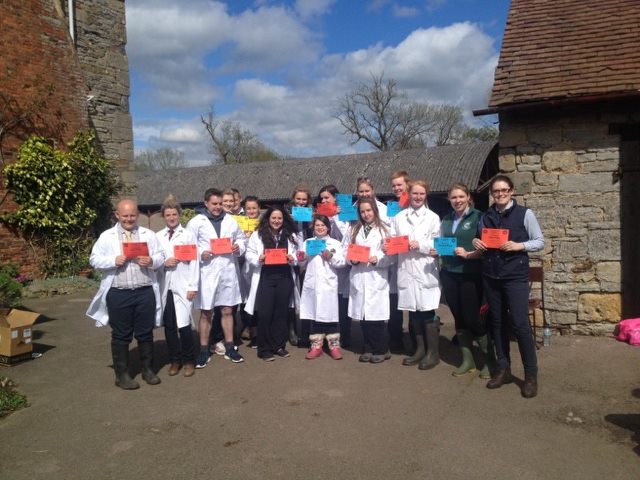 We also have the opportunity to attend county events such as the WinterWonderland Ball, a black tie event with normally well over 1000 people attending, there's always a good Cutnall Green turnout! With other county events such as the Valentines and Summer Balls, and a firm favourite with Cutnall Green members is the Defford open air doo held in the summer. One not to be missed!
For information on the social calendar please feel free to contact us using the contact information below.
Membership prices for the year 2020/2021
Juniors £25 (16 and under on the 1st Sept)
Intermediates £30 (21 and under on the 1st Sept)
Seniors £35 (26 and under on the 1st Sept)
Associates £20 (27 and over)
All prices increase by £5 from the 1st January 2021
Contact:
For more information feel free to contact us!
Cutnall Green Chairman 2020/2021
Charlotte Hurley 07948 186131
Or Like us on our Facebook page
http://www.facebook.com/#!/groups/9442265114/
See you soon X