Welcome to Bromsgrove Young Farmers
Welcome to Bromsgrove Young Farmers. We are proud to be a part of the Worcestershire Federation of YFC across the UK and we endeavour to involve and inspire as many young people as possible!
We are celebrating our 75th year as an official YFC club this year (2017) and we want it to go with a bang! We have lots of exciting and energetic activities lined up both for social events and educational activities, don't miss out and take a look at our club calendar for more details.
Some up and coming events this year include:
-Fish and Chip Quiz night - £700 raised for Midlands Air Ambulance!
-Vintage tractor run
- AGM – Torquay
- 75th anniversary summer celebration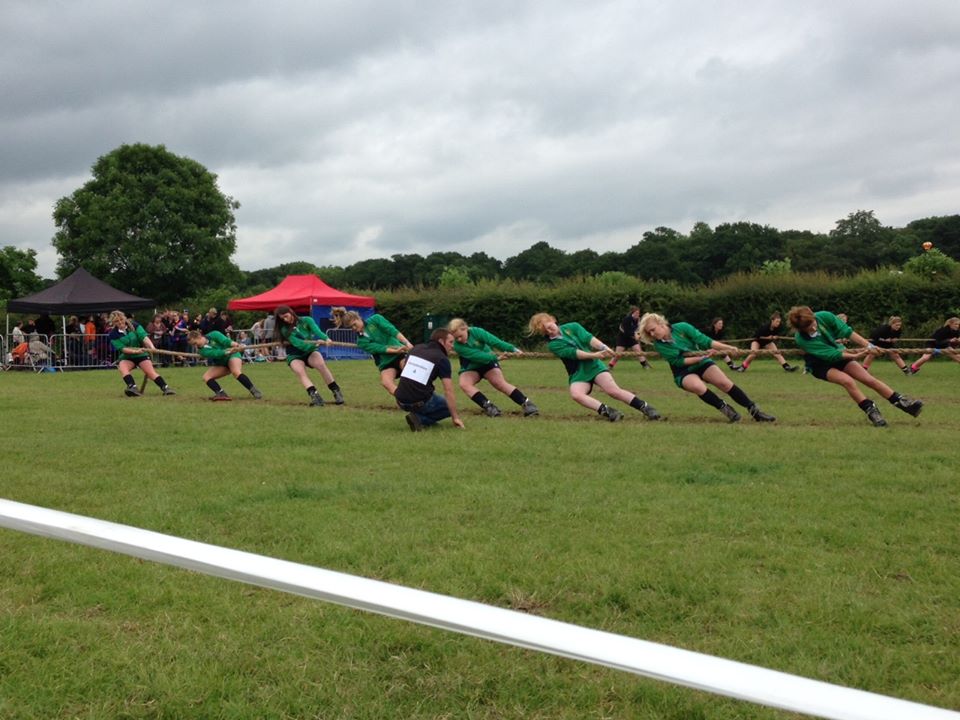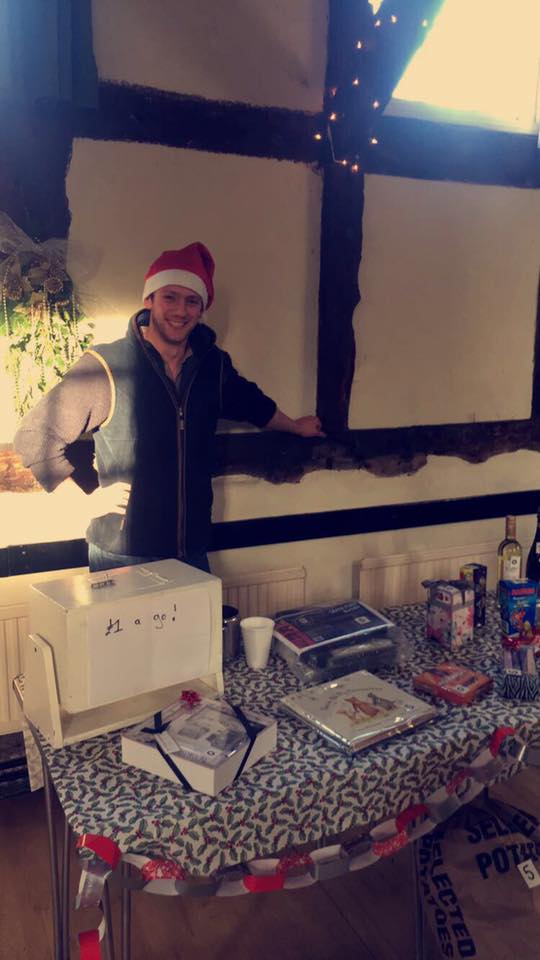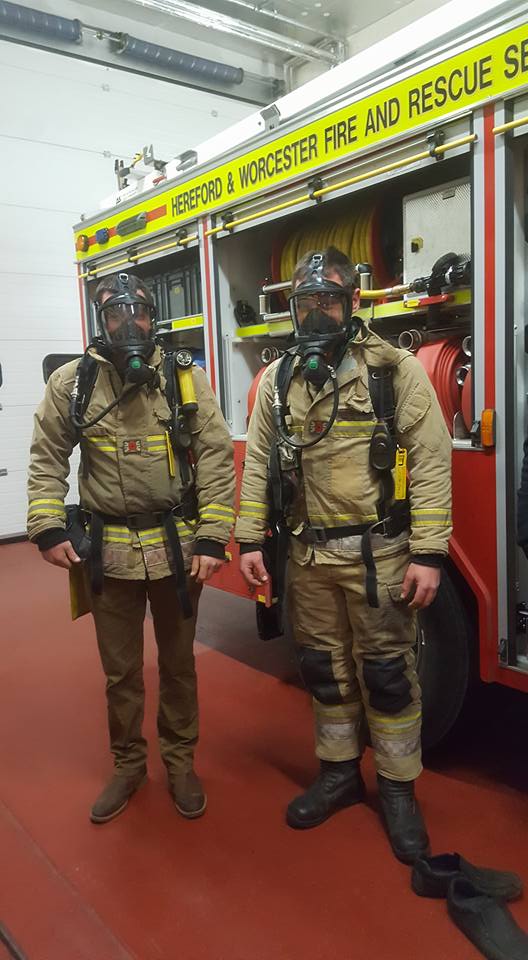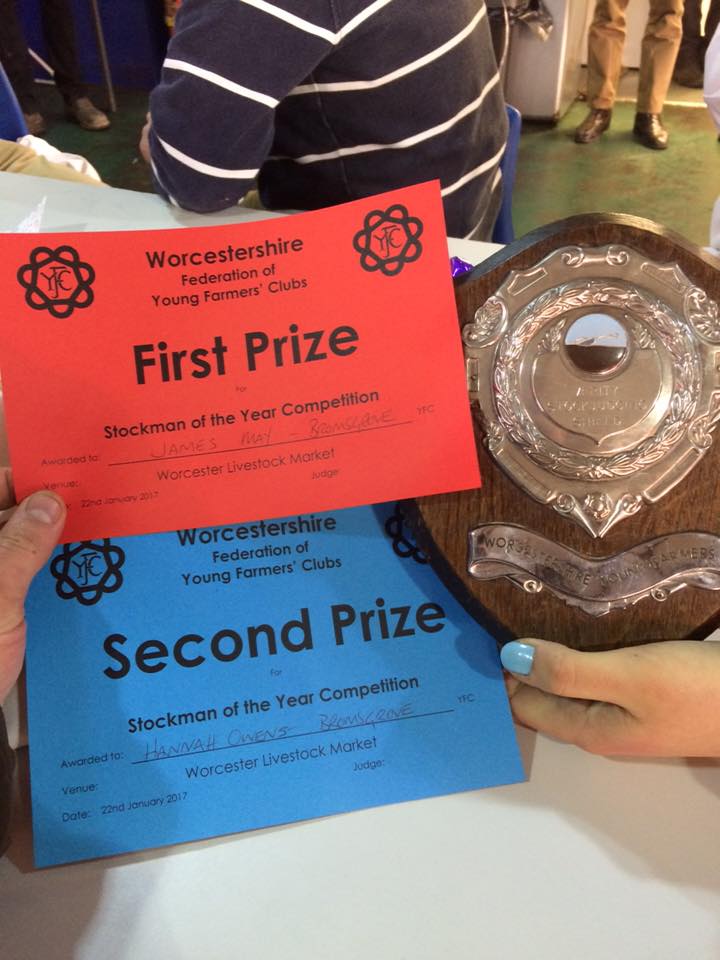 At Bromsgrove YFC we are keen to promote and support local charities and so far this club year we have been carol singing and have held a craft fair and coffee morning which has allowed us to raise an impressive sum for St Richards Hospice and Midlands Air Ambulance.
We are an inviting club who would urge anyone (not just farmers!) to come and get involved, you can participate in some brilliant competitions which encourage life skills, attend social and educational talks and make friends for life! Some competitions include sports, drama, hedging, fencing, cookery, floristry, dancing public speaking, stock judging and many more …
We currently have 35 members who actively participate within young farmer's age 10-26 who take part in a range of activities. Some of those involve talks and visits to/ from Bromsgrove Police station, Bromsgrove Fire and Rescue Service and Meadow farm vets. Along with a superb line up of county curve training activities and competitions throughout the year we ensure all members interests are catered for.
Prices to join are as follows :-
Junior: £25, Intermediate: £30, Senior: £35
If you would like any more information please do not hesitate to contact us on the numbers below via call or text.
We look forward to welcoming you to the club!
Check out the links below for competition and charity news!
Fish and Chip Quiz raises charity funds
Success at Stockman of the Year competition
Chris May (chairman) 07801497091
Lyndsey Jones (secretary) 07527980484
Oliver May (treasurer) 07707077081