Welcome to Bromsgrove Young Farmers
Welcome to Bromsgrove Young Farmers. We are proud to be a part of the Worcestershire Federation of YFC across the UK and we endeavour to involve and inspire as many young people as possible!
Upcoming Events Include;
Wednesday 19th September – NEW MEMBERS EVENING, 7pm @ Woodcote Manor Farm, Bromsgrove B61 9DY
Wednesday 26th September – TBC
Sunday 30th September – Ploughing Competition – Details to Follow (Make sure your membership is in early… if you want to be entered!!)
Wednesday 3rd October - TBC
Thursday 4th October – Ten Pin Bowling Competition – Details to Follow (Please make sure you have new membership forms in if you want to compete)
Saturday 6th October – BROMSGROVE YFC HARVEST SUPPER, 7.30pm @ Bentley Village Hall.
Please follow us on facebook to be kept upto date, or ask to be added to the weekly text messaging list!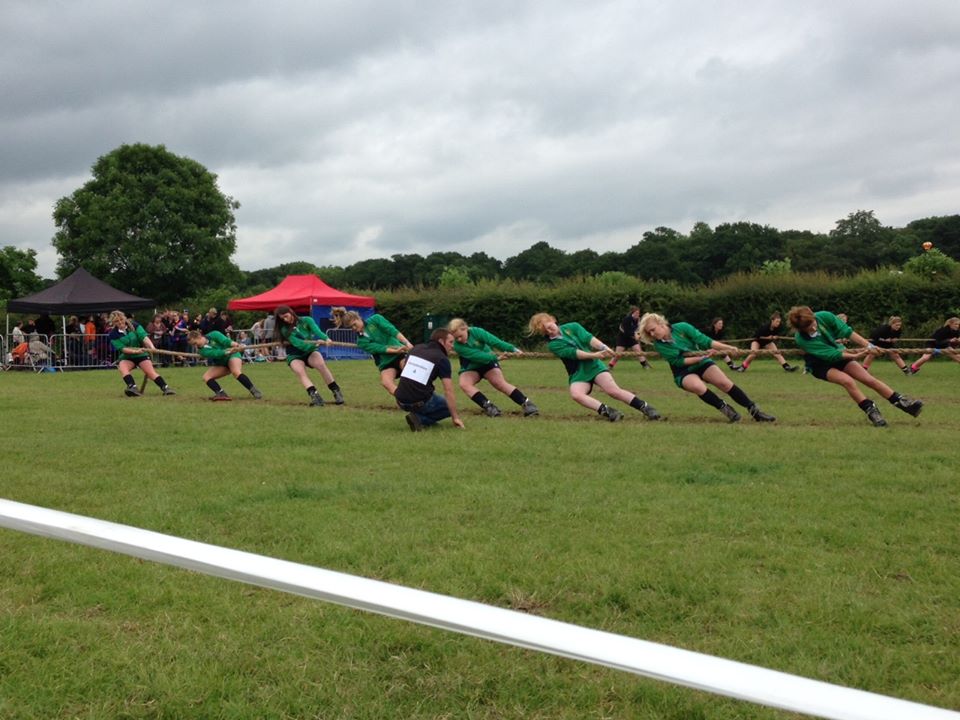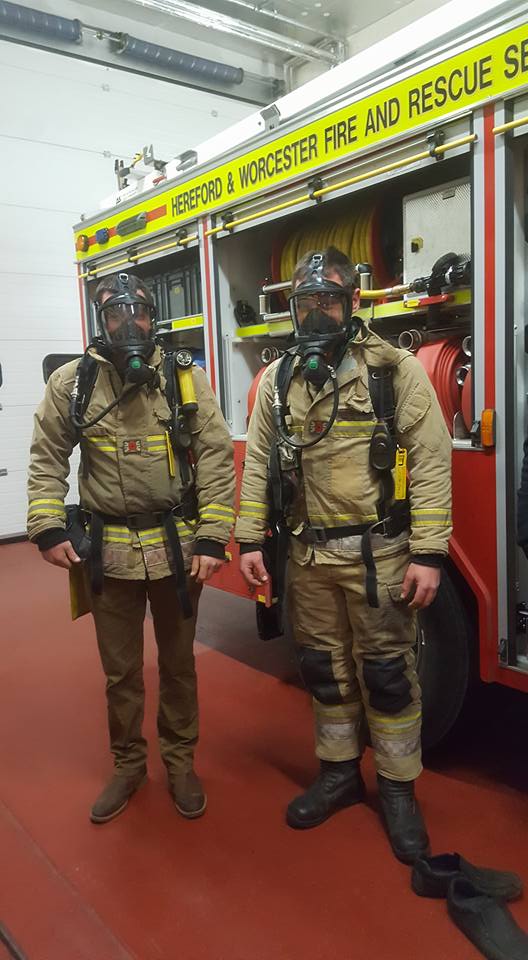 At Bromsgrove YFC we are keen to promote and support local charities, this year the chairmans chosen charities are, MS Society & Worcester Heart Ward. So far this club year we have had a Frog Racing evening and a tractor run. With a Quiz Night still to come.
We are an inviting club who would urge anyone (not just farmers!) to come and get involved, you can participate in some brilliant competitions which encourage life skills, attend social and educational talks and make friends for life! Some competitions include sports, drama, hedging, fencing, cookery, floristry, dancing public speaking, stock judging and many more …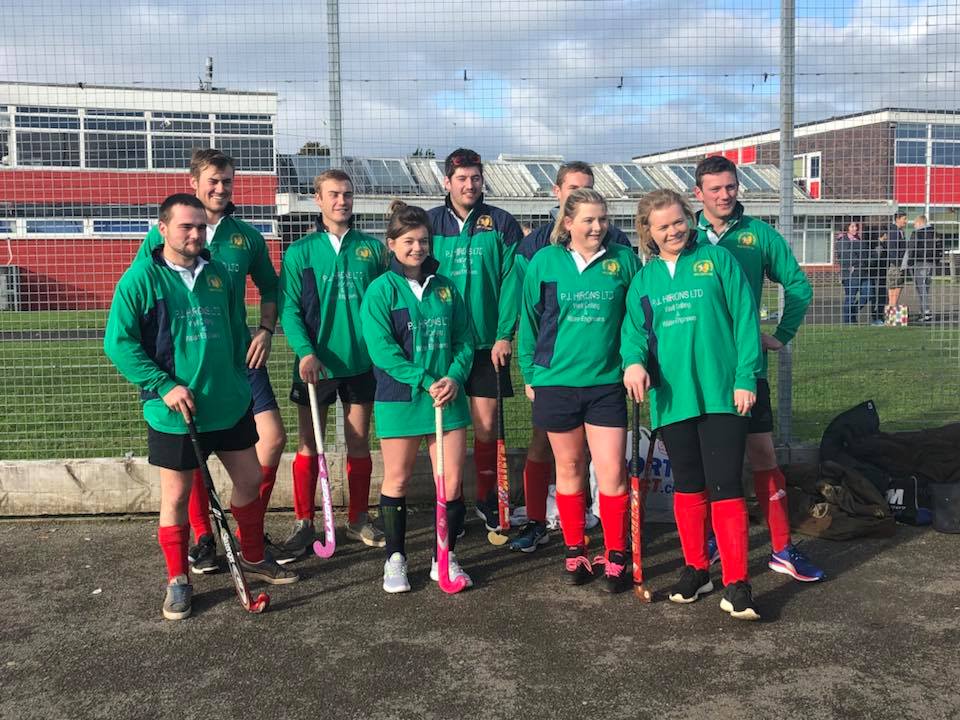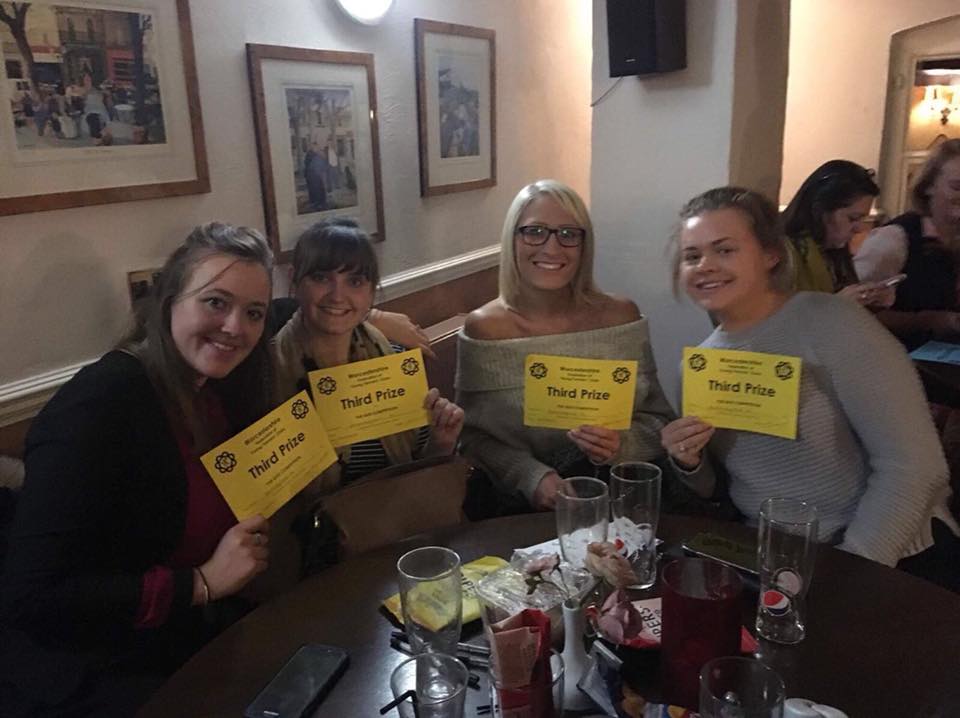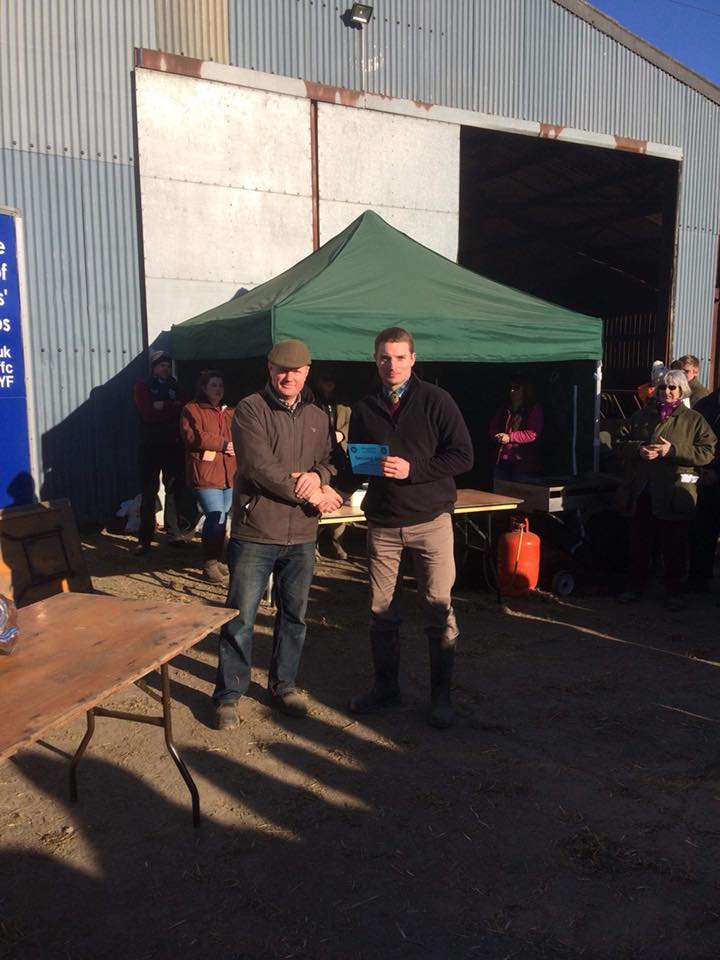 (photos above) Hockey (2nd), Pub Quiz (3rd) & Stockman of the Year (2nd)
We currently have 35 members who actively participate within young farmer's age 10-26 who take part in a range of activities. We Generally meet on a Wednesday Evening,,Some of those involve talks and visits to/ from Bromsgrove Police station, Bromsgrove Fire and Rescue Service, Meadow Farm Vets & Westons Cider Tour. Along with a superb line up of county curve training activities and competitions throughout the year we ensure all members interests are catered for.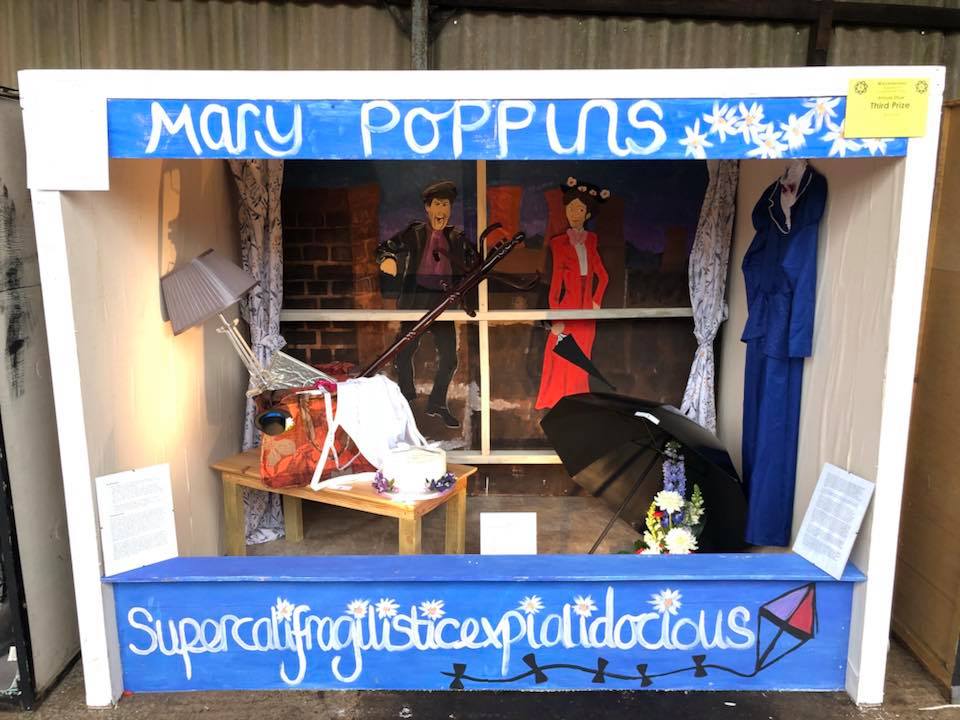 << Main Exhibit, Rally 2018 (3rd)
<< Junior Exhibit, Rally 2018 (2nd)
Prices to join are as follows :-
Junior: £25, Intermediate: £30, Senior: £35
If you would like any more information please do not hesitate to contact us on the numbers below via call or text.
We look forward to welcoming you to the club!
Lucy Boss 07927 703968 or Charlotte Pearman 07823 338295