Welcome to Bromsgrove Young Farmers
Welcome to Bromsgrove Young Farmers. We are proud to be a part of the Worcestershire Federation of YFC across the UK and we endeavour to involve and inspire as many young people as possible!
Please follow us on Facebook to be kept up-to date, or ask to be added to our WhatsApp's group chat to be kept up-to date with weekly activities.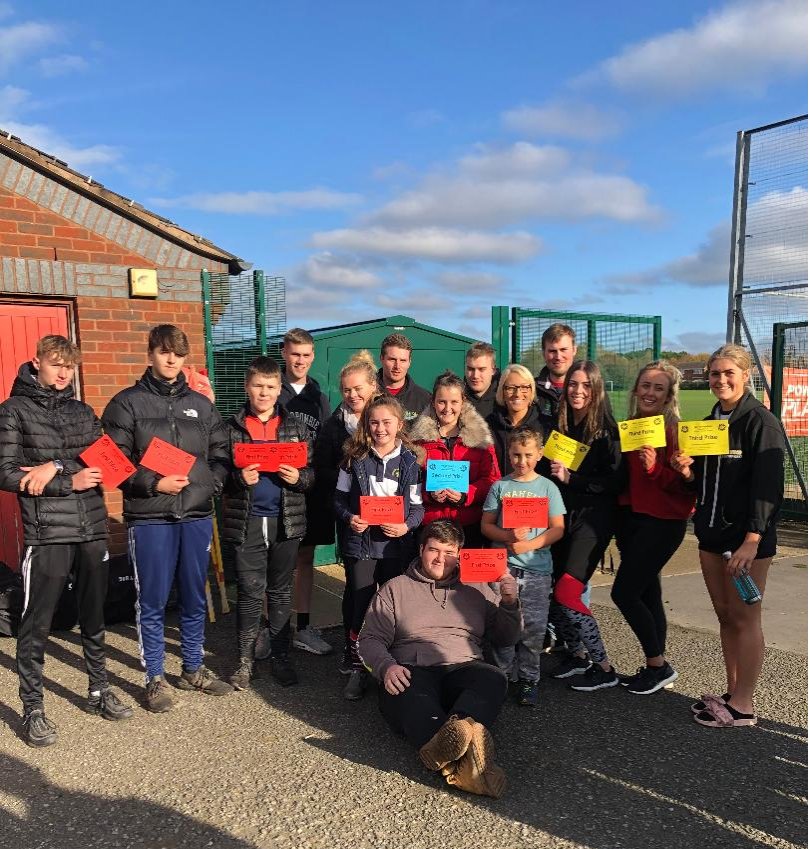 At Bromsgrove YFC we are keen to promote and support local charities, this year the chairmans chosen charities are, Farming Community Network (FCN) and Yellow Wellies
We are an inviting club who would urge anyone (not just farmers!) to come and get involved, you can participate in some brilliant competitions which encourage life skills, attend social and educational talks and make friends for life! Some competitions include sports, drama, hedging, fencing, cookery, floristry, dancing public speaking, stock judging and many more …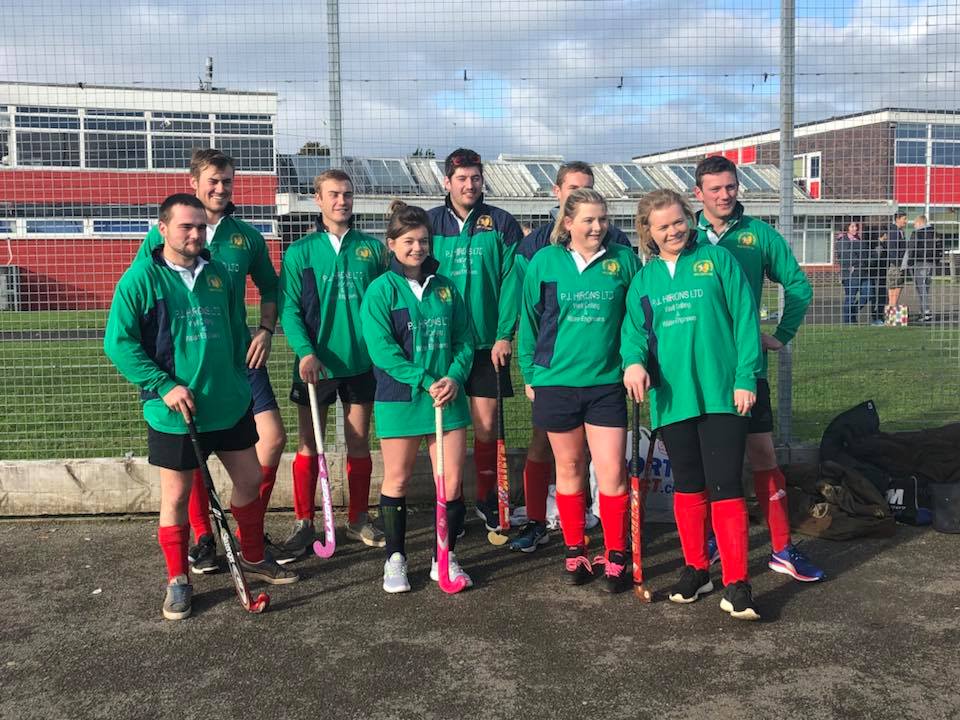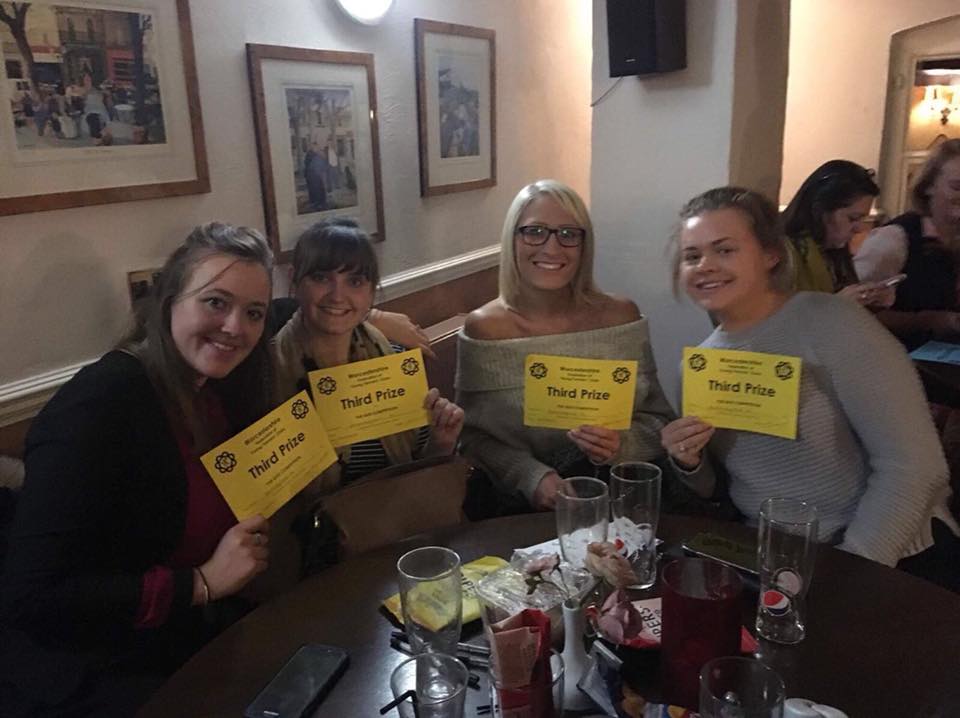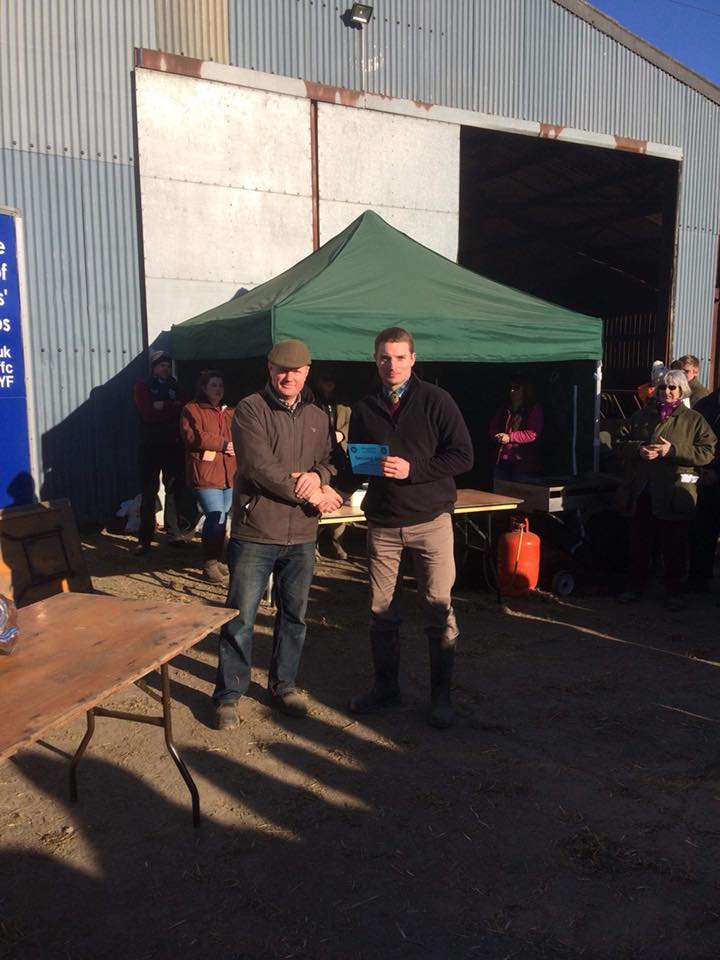 We Generally meet on a Wednesday Evening,,Some of those involve talks and visits from guest speakers or activities such as Bowling, Go-karting, Farm tours or even a tour of Westons Cider. Along with a superb line up of county curve training activities and competitions throughout the year we ensure all members interests are catered for.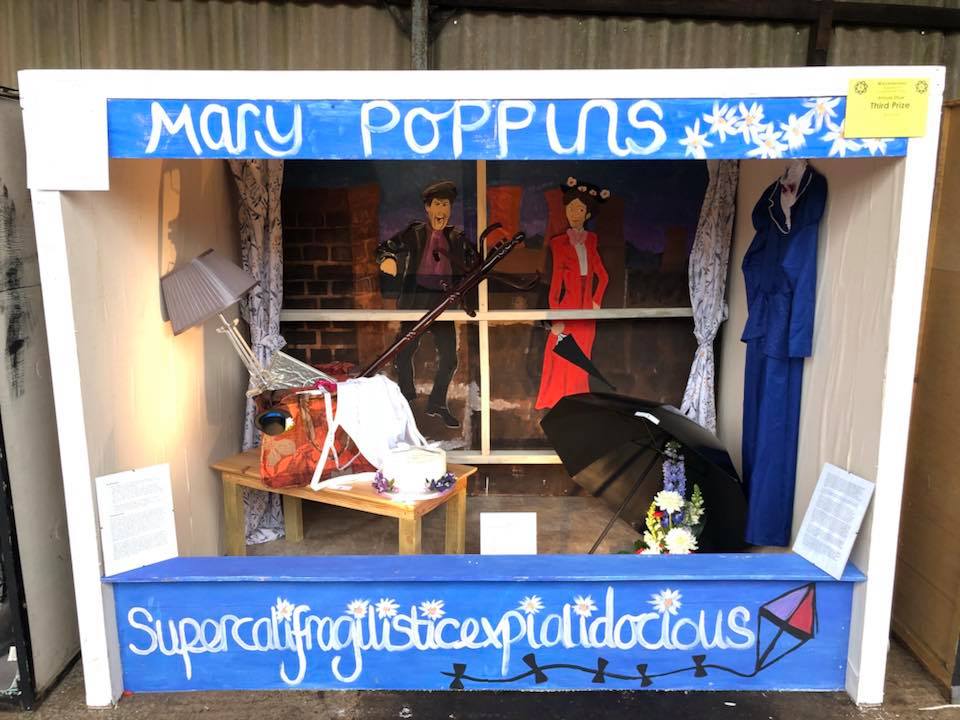 Prices to join are as follows :-
Junior: £25, Intermediate: £32, Senior: £38
If you would like any more information please do not hesitate to contact us on the numbers below via call or text.
We look forward to welcoming you to the club!
Will Godwin 07872 061614 or Ollie Raybould 07572 298528