Welcome to Cutnall Green Young Farmers
Welcome to Cutnall Green YFC!
Cutnall Green YFC is one of the biggest clubs in Worcestershire with a range of members from ages 10-28. Cutnall Green YFC members meet 3 Wednesdays a month for a variety of activities, activities are arranged by members for members so there's guaranteed to be something for everyone. You are always welcome to join us on a Wednesday night.
The club is well established being formed over 40 years ago, therefore there is a strong sense of pride being a Cutnall Green YFC member. Members travel from all around the county to be a member of our club
REMEMBER- YOU DON'T NEED TO BE A FARMER TO BE A CUTNALL GREEN YOUNG FARMER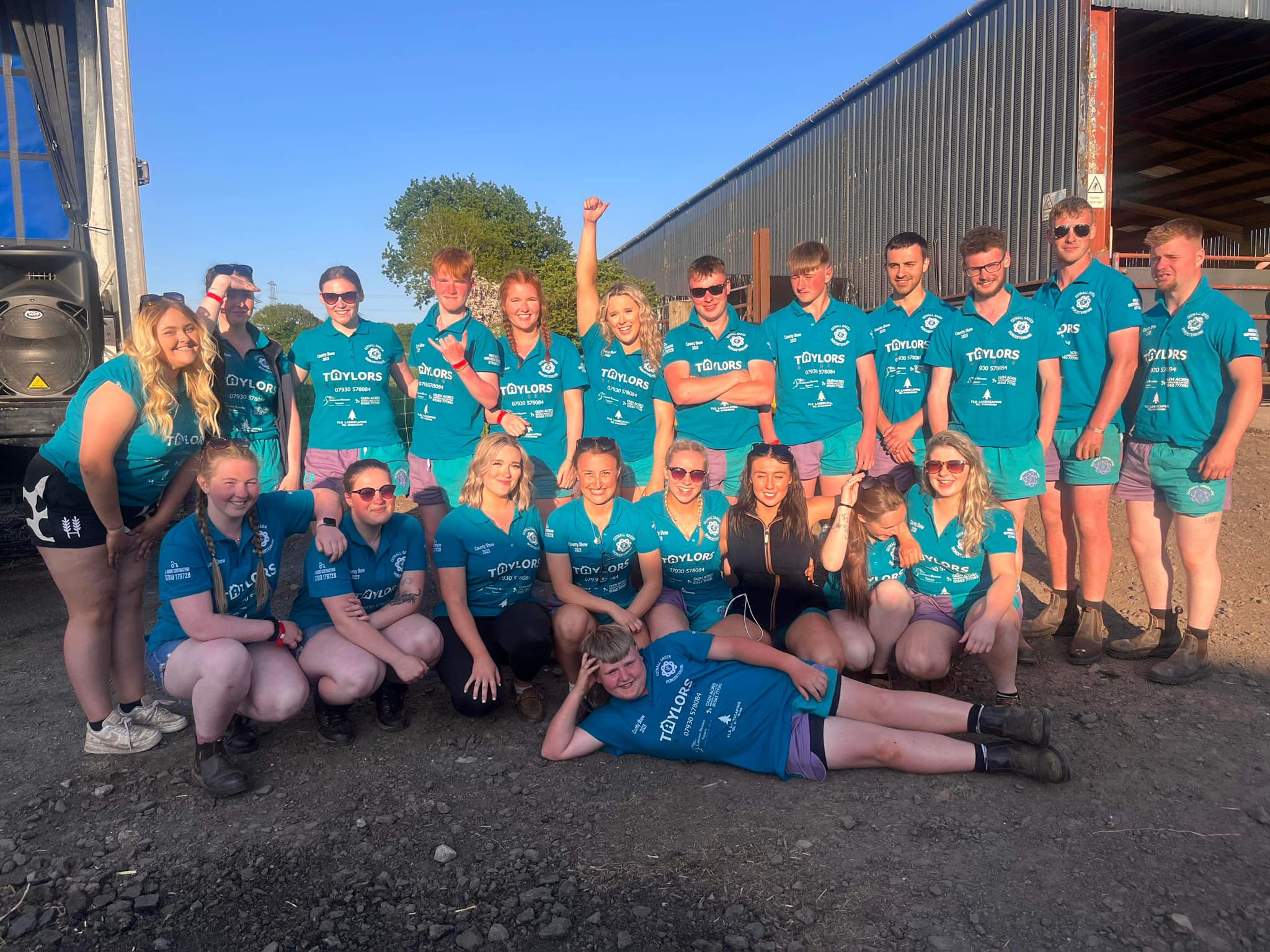 Cutnall Green YFC have competitive spirit, we have high hopes for our competitions this year. Competitons include: Stockjudging, Cookery, Public speaking, Quiz, Acting, Tug-of-war and many others. Please rest assured none of us had done any of these before we joined, its all about just having a go.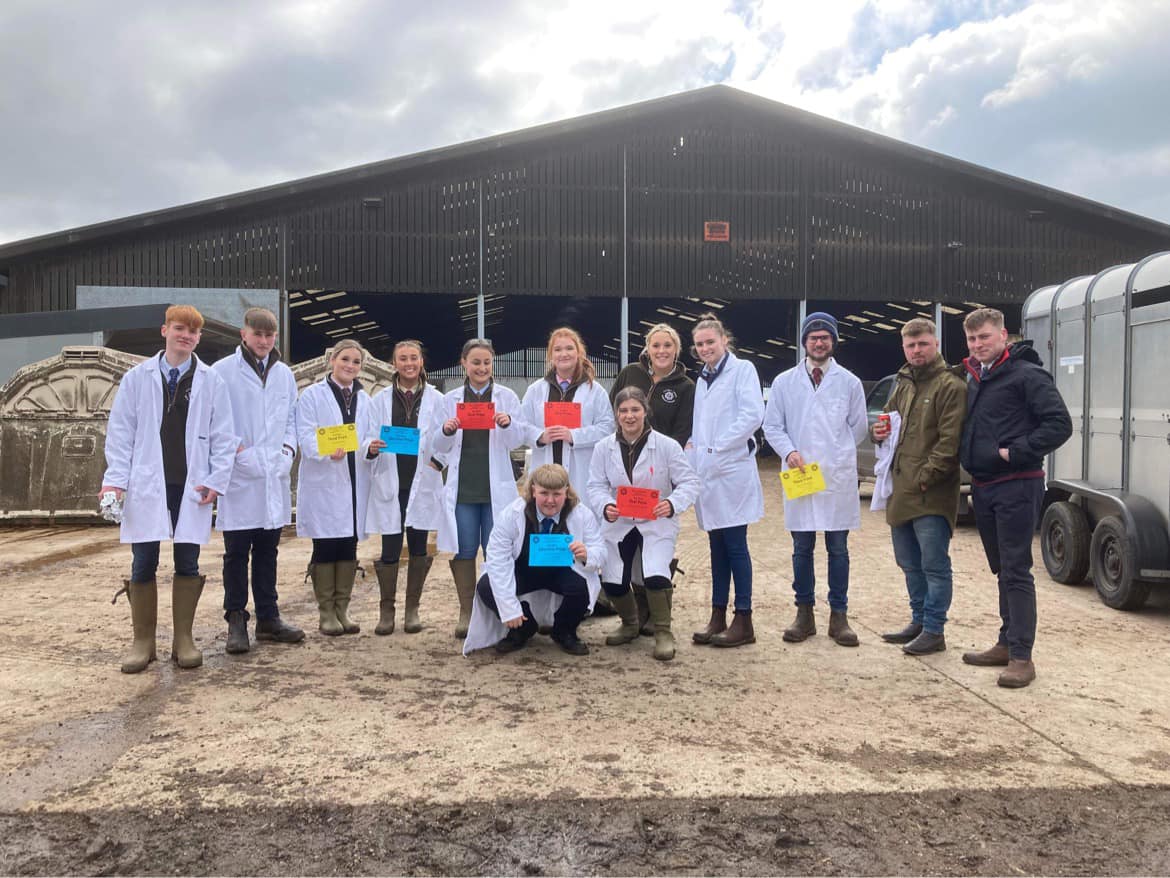 As a tight-knit club we attend many county socials together, allowing all of us to make friends from across the county. Cutnall Green YFC also host our own county socials such as car treasure hunts, balls and parties. These events bring us closer together as a club: "Teamwork makes the dream work". All money made at these events can be invested back into our club to provide the best experience for our members.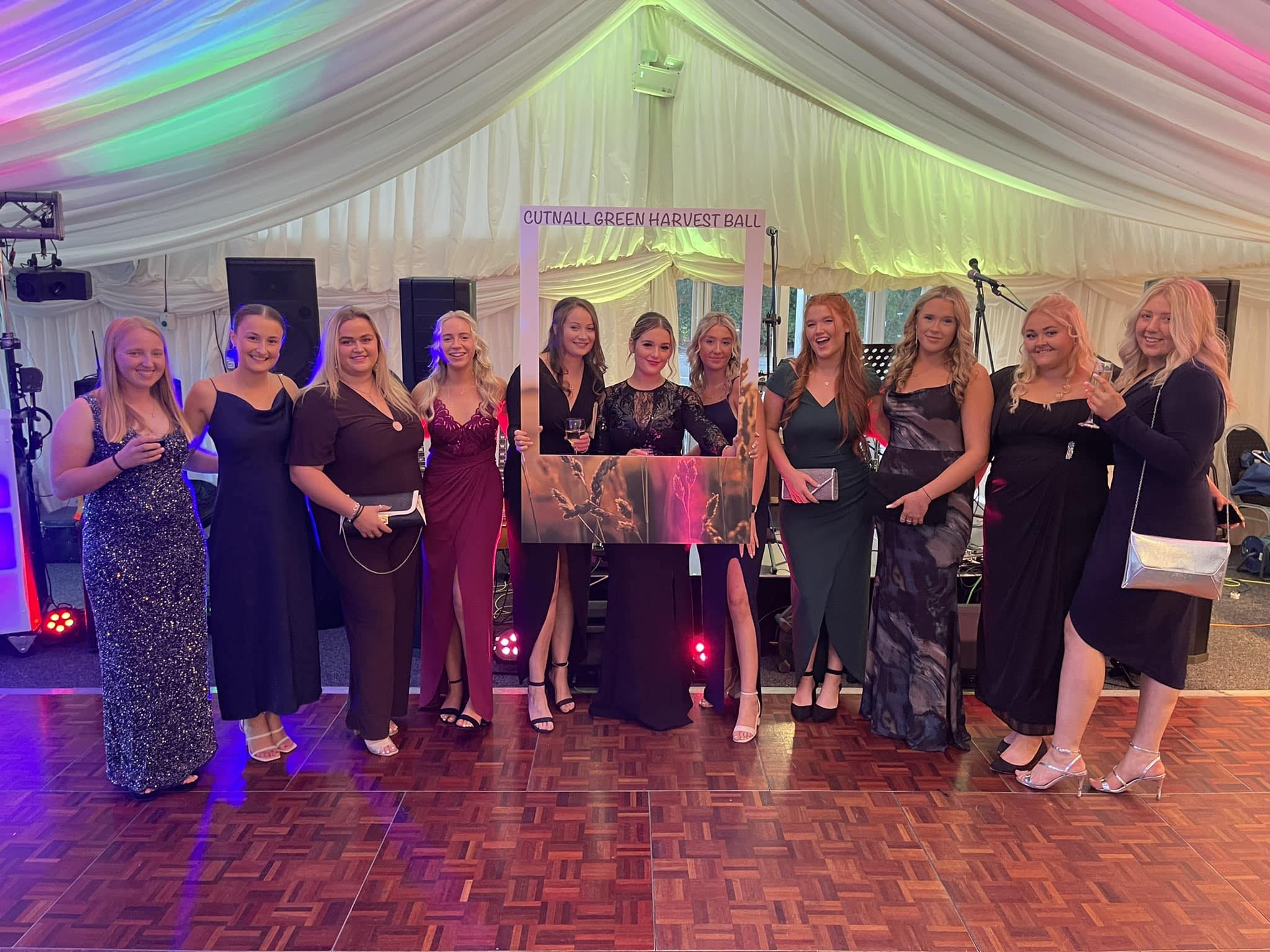 Cutnall Green YFC value charity fundraising, this year Junior member Theo raised £900 for St Richard's Hospice by shaving his mullet. Cutnall Green YFC hosted this as a county social where many attended to watch the event.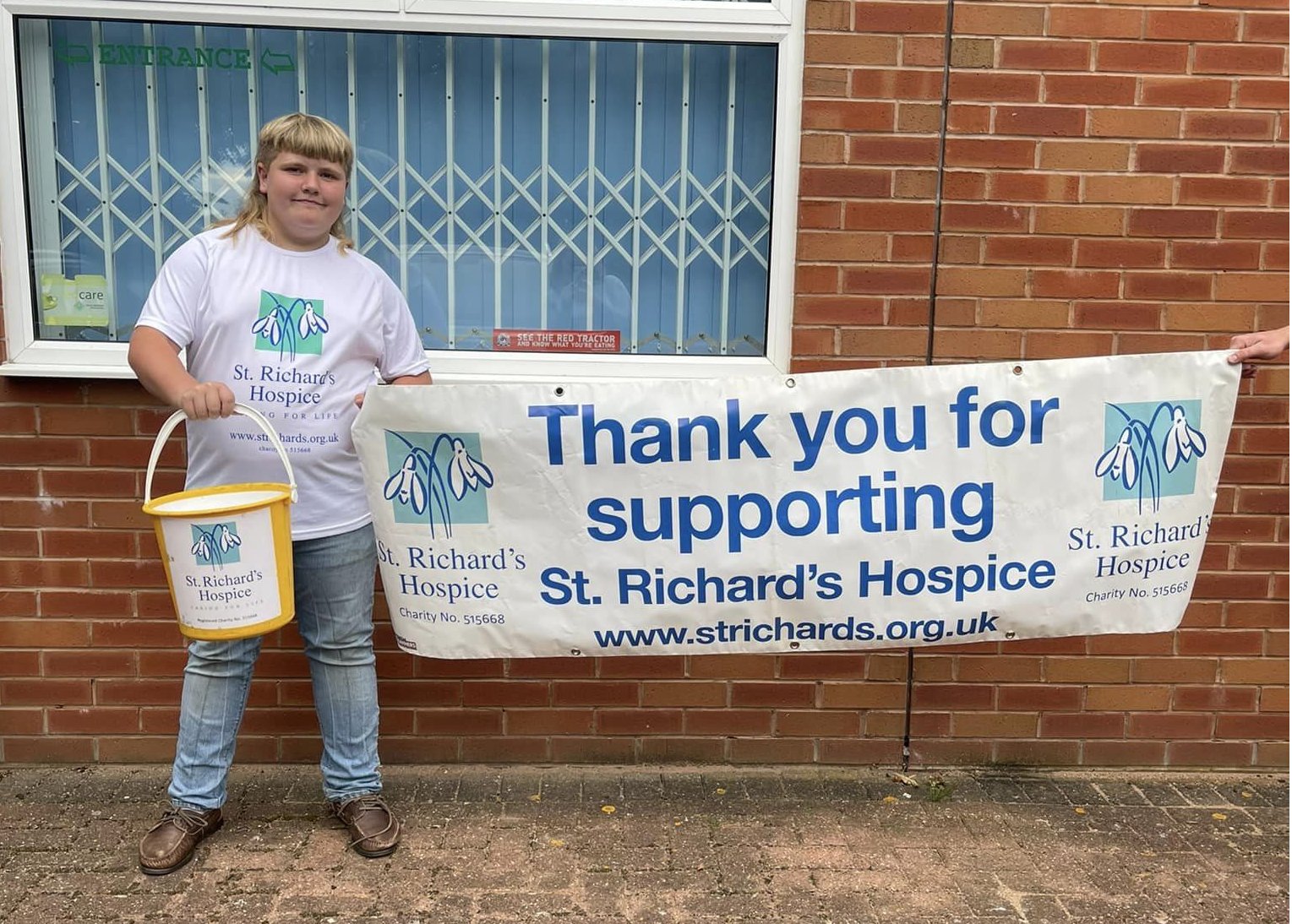 To find out where we are meeting next, join our Facebook page:
https://www.facebook.com/groups/9442265114/
Any Questions?
Contact us :)
Immy Baldi-Turner- 07582 564368 (Chairlady)
or
Georgina Taylor- 07903 338091 (Vice Chairlady)
Annual Membership Prices-2023/2024
Based on the age on 01/09/2023
Juniors (10-16 years)- £26.25
Intermediate (17-21 years)- £31.50
Senior (22-28 years)- £36.75
Associate (29+ years)- £21
We hope to see you soon :)