Welcome to Martley Young Farmers
Martley Yfc is a small club of around 20-25 members which is steadily growing in size. We have meetings every wednesday which range from farm walks and pub meetings too indoor rock climbing and fundraising events for charity. If you are aged between 10 and 26 years old and would like to join Martley YFC please contact our Chairman Louis Bowen on 07794 803516
As a club we believe it is important to help out other charities and as a result we aim to organise and carry out 2-3 fundraising events every year. Last year we decided to hold a charity muck sale where we travelled around nearby villages selling cow muck in bags off the back of a tractor and trailer to people for their gardens, this was a huge success and we raised over £300 for the county air ambulance!
Our next muck sale will be held on the 22nd February and this time there is even going to be an article about us in the worcester news!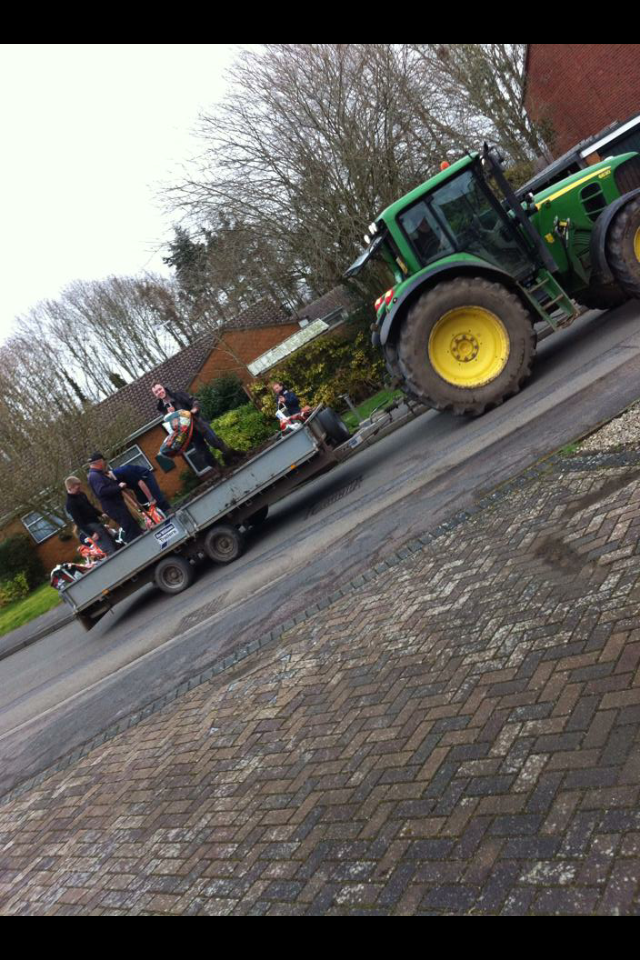 Last year we celebrated our 70th anniversary and to celebrate we held a ball which almost 300 people attended! As well as new members that night we also had many past members, some of whom helped to set up Martley yfc all those years ago! We even managed to get a photo with most of the past and present chairmen together! It is through the hard work and support of the past and present members which have kept Martley going all these years.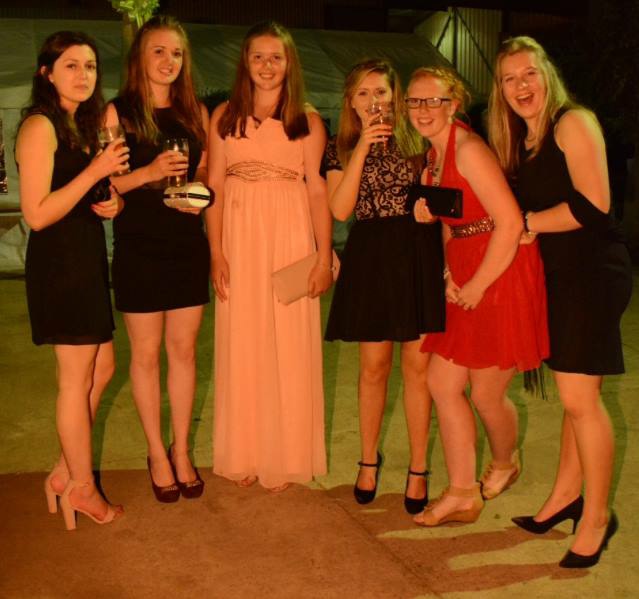 We have one of the most diverse and interesting programmes in the county and we have something going on every week! Before now we have been lambing, cider making, laser quest, farm walks, bowling, sports and games plus many more fun activities!
Even though we have meetings every Wednesday we also have the occasional saturday or sunday trip. Last year it was decided by the members that we should enter a team for the Eastnor Castle mud run! Around 10 of us went and took part and it was a fantastic day out with plenty of muddy puddles! We are already booked to go back this year! Drayton manor is also a favourite trip with our members.