Welcome to Martley Young Farmers
Martley YFC is a small friendly club of around 20-25 members which is steadily growing in size. We have meetings every Wednesday which range from farm walks and pub meetings to indoor rock climbing and fundraising events for charity. If you are aged between 10 and 26 years old and would like to join Martley YFC please contact our Chairman Callum Cole on 07940705139.
As a club we believe it is important to help out other charities and as a result we aim to organise and carry out 2-3 fundraising events every year. Last year we decided to hold a charity Big Breakfast, this was a huge success and we raised over £500. This was split between County Air Ambulance and The Farming Community Network.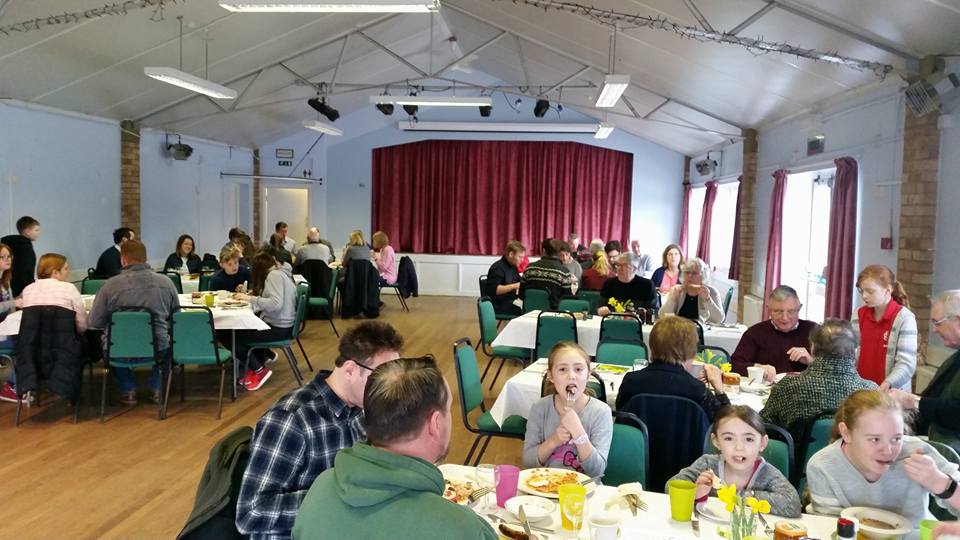 Our next Big Breakfast is on the 25th February 2018. Contact our chairman for more information.
We are also holding a Charity Easter Bingo which is going to be held at Great Witley Village Hall on Friday 6th April. The doors open at 7pm and eyes down at 7:30pm. There will be refreshments available and a raffle. Bring all the family along! For more information please contact our secretary, Amy on 0975636122. All profits made go towards charity. We look forward to seeing you there.
At the end of October last year we had our Harvest Supper. This year we decided to do something different to what we had done for the last few years. We hired Wichenford Village Hall and did everything ourselves. One of our members, George Adams, did the disco for us - thanks George! It was a very good turnout for our Harvest Supper with current and old members present, it was a fantastic evening and we also received some really pleasing feedback.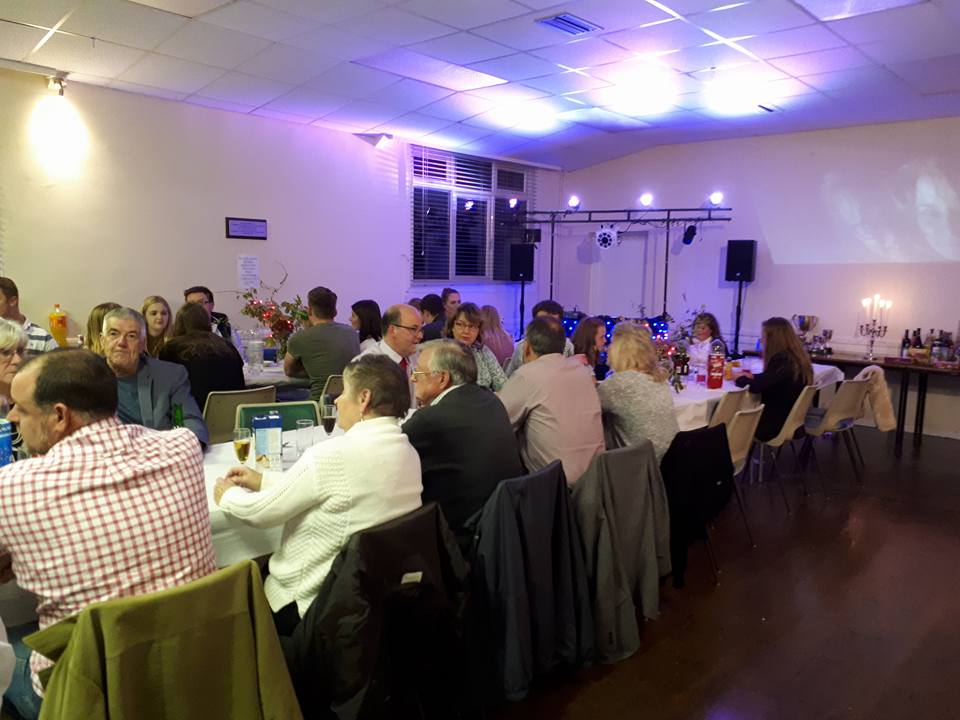 We have one of the most diverse and interesting programmes in the county and we have something going on every week! Before now we have been lambing, cider making, laser quest, farm walks, bowling, sports and games plus many more fun activities! If you are interested in becoming a member please do not hesitate to contact Callum or Amy.