Welcome to Martley Young Farmers
Martley YFC is a small friendly club of around 20-25 members who meet on Wednesday evenings. We have a varied programme which includes activities such as lambing, cider making, laser quest, farm walks, bowling, sports and games plus many more fun activities!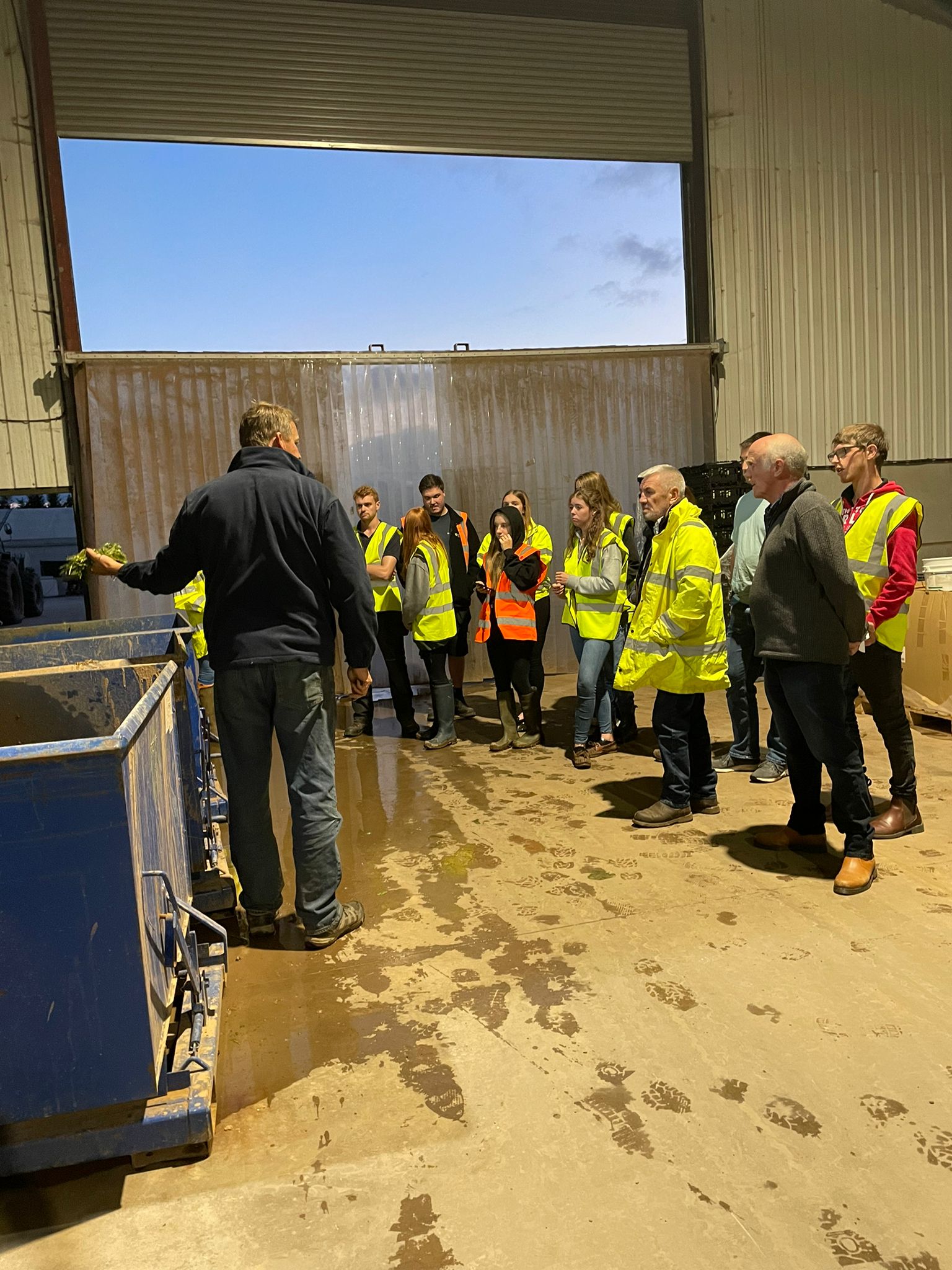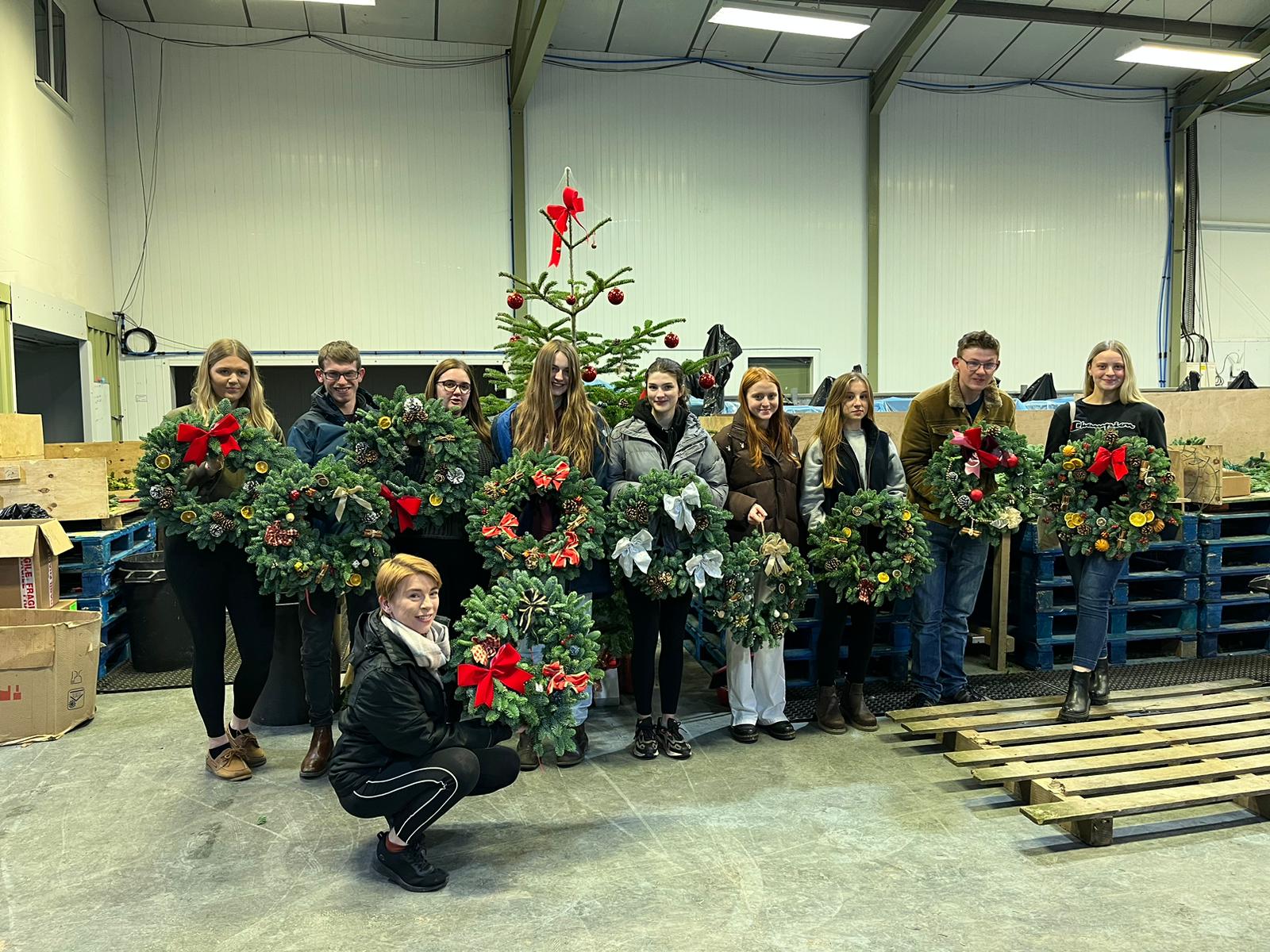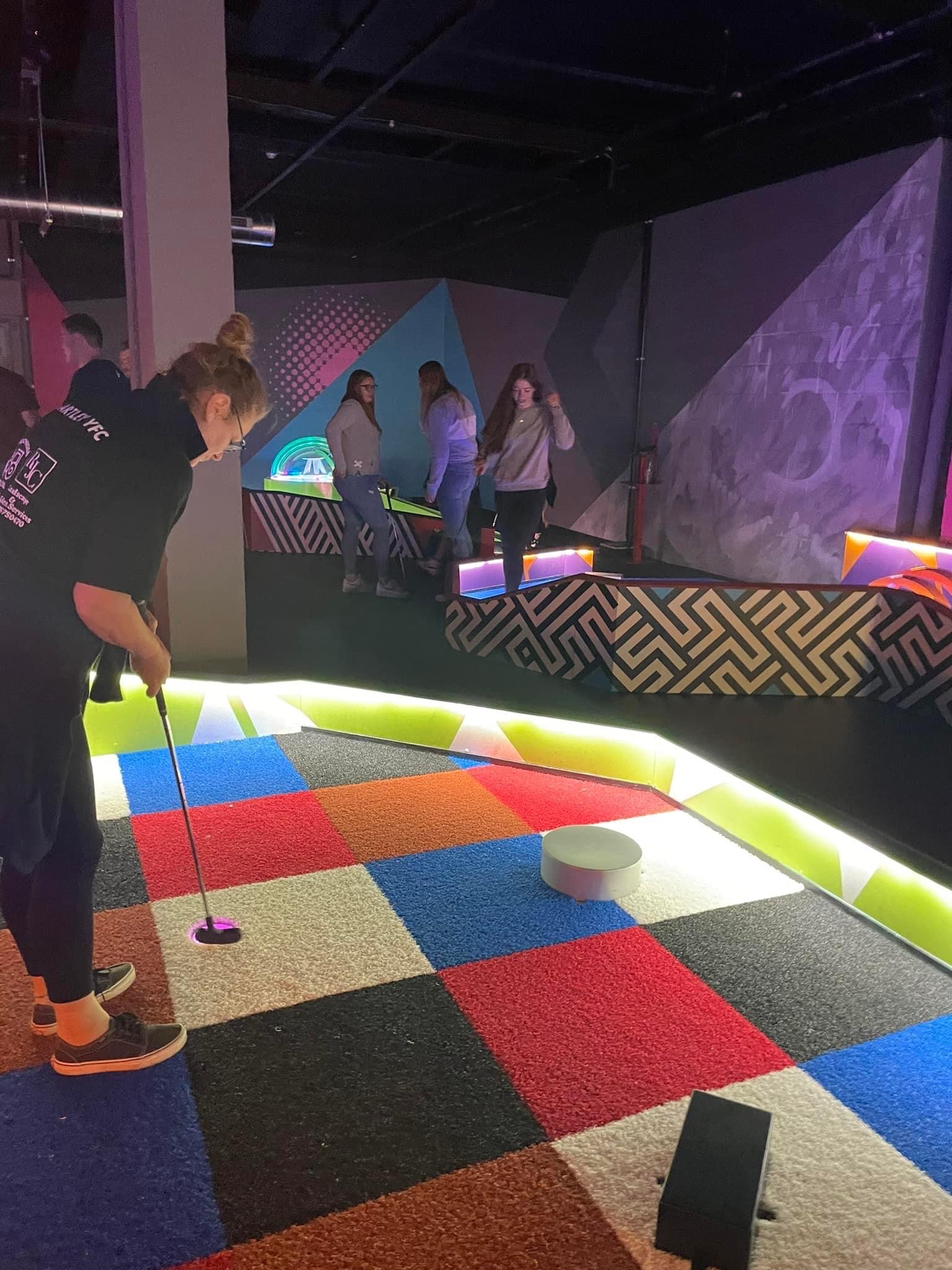 We also organise charity events throughout the year. Our annual Big Breakfast is loved by the community and has been successful over the last 7 years we have been holding it! Our other charity events include Bingo, Quizzes and much more!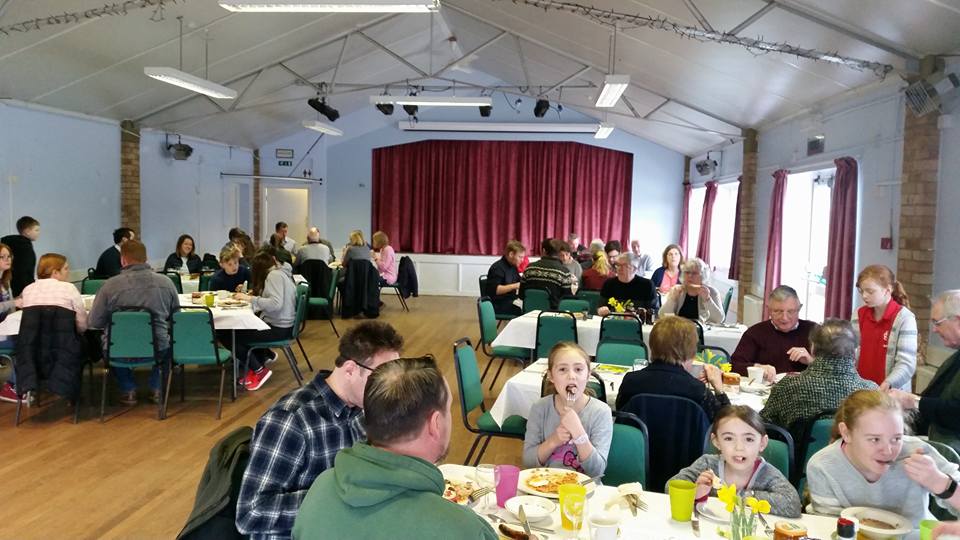 Our upcoming events:
Wednesday, 6th September - New Members Night
More details here - https://fb.me/e/3BEIOKBI8
Saturday, 21st October - Quiz Evening
More details here - https://fb.me/e/9rTSddfag
If you would like to know more about our upcoming events or are interested in becoming a member please do not hesitate to contact Zoe on 07772 202 840.
Find us on Facebook and Instagram!
https://www.facebook.com/groups/377654678924048/?ref=share_group_link