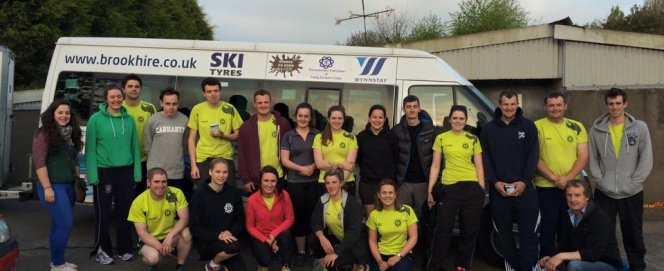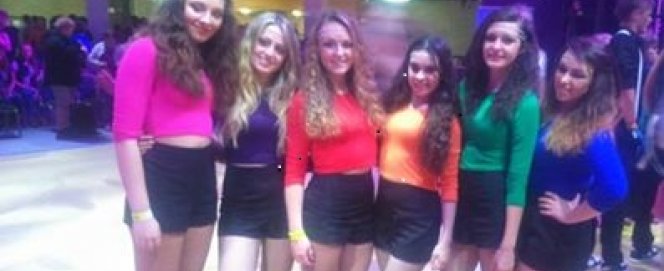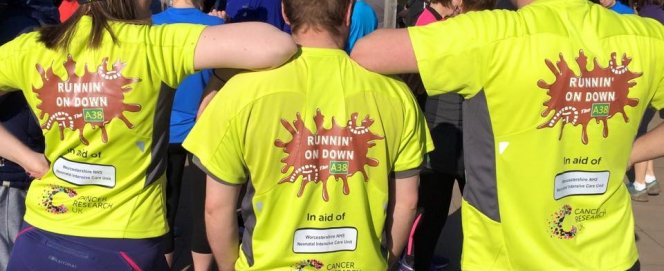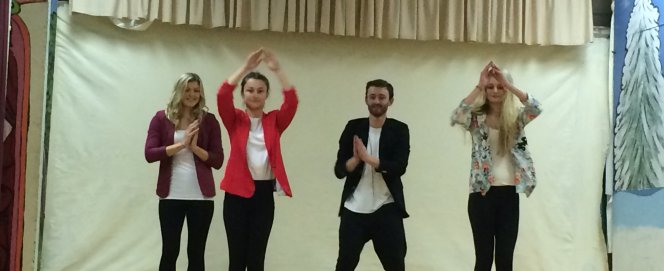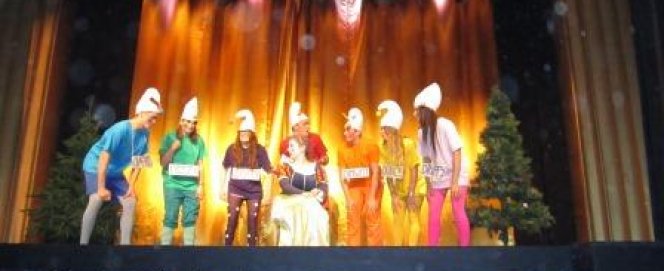 Panto winners!
Congratulations Inkberrow!!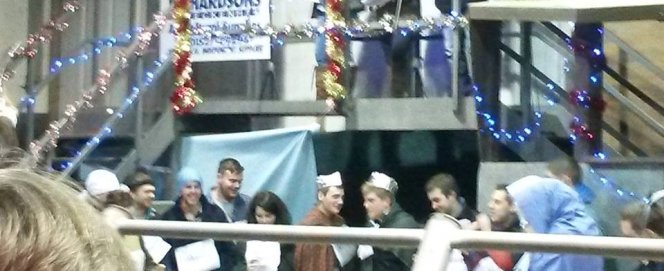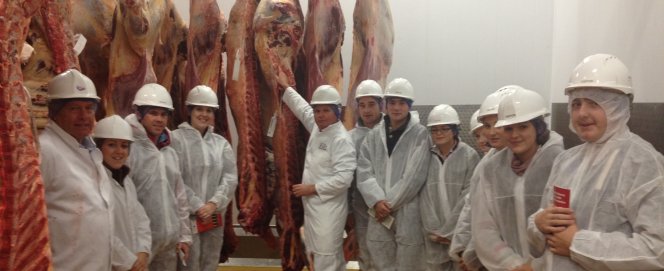 Welcome to Worcestershire Federation of Young Farmers' Clubs
Our members are dynamic, forward thinking young people who live life to the full. We are a rurally based organisation, with members aged between 10 - 26 (although you can still be involved if you're older) and our activities are very varied.
From competing against each other in tug of war or drama, to walking thirty miles to raise money for charity, to partying, to taking training courses that help develop your skills for everyday life, our programme is diverse and there really is something for everyone.
We welcome anyone that wants to have fun and develop their skills in a very friendly environment, to any one of our ten clubs.
You don't have to be a farmer, just have a willingness to get involved!